When she died in Les Gets, French Alps on her 18th birthday in July 2018, Ellie Soutter was one of the most progressive Junior Female Snowboard Athletes in Great Britain. She became Vice Champion of the world in the Junior Freeride World Tour in 2017. She was the winner of a bronze medal for Team GB at the 2017 European Youth Olympic Festival and was tipped to be one of Team GB's strongest contenders for the 2022 winter Olympics, amongst other numerous podium finishes throughout Europe and the Southern Hemisphere.
Ellie's life on a snowboard…
Learned to snowboard aged 11
Coached by French Olympic Champion Deborah Anthonioz
Vice Champion of the 2017 Junior Freeride World Tour
Member of British Europa Cup bordercross team
Bronze medallist and flag bearer at the 2017 European Youth Olympic Winter Festival
Shortlisted for the Ski Club of Great Britain's 2017 Evie Pinching Award
Selected to represent Team GB at the Junior Snowboard World Championships in New Zealand in August 2018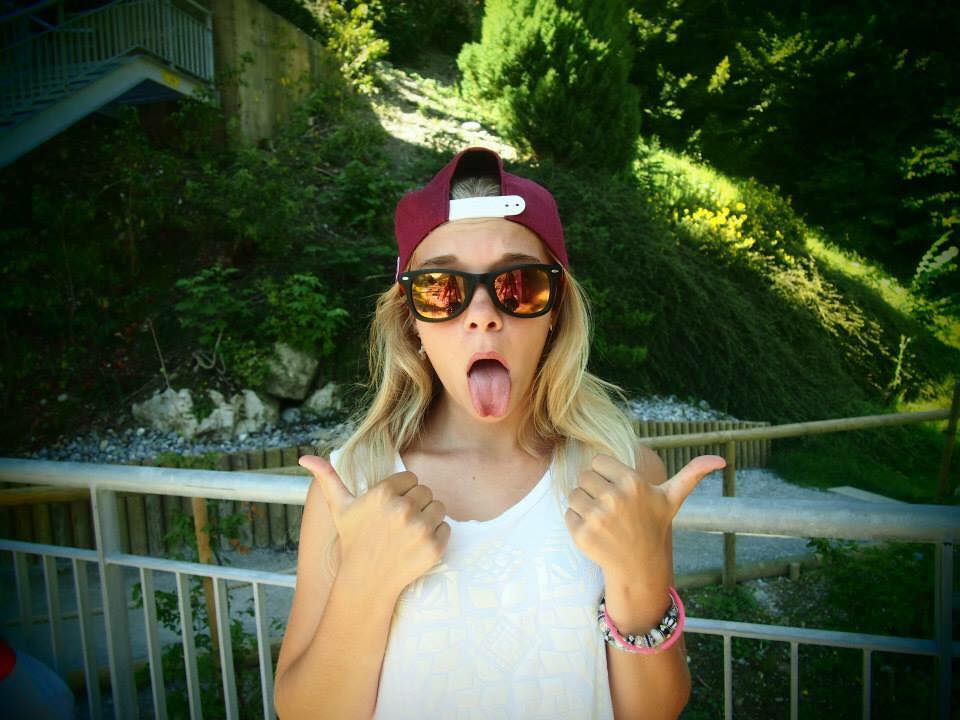 Ellie trained mostly with her coach, French snowboarder-cross Olympic medalist and Les Gets local Deborah Anthonioz, and competed throughout Europe in boardercross at a national and Europa Cup level. Her goals for the future were to qualify for the Freeride World Tour and also improve her rankings on the World Cup circuit for boardercross. Ultimately Ellie hoped to achieve a place on Team GB's snowsports squad for the 2022 winter Olympics in Beijing. This was her ultimate ambition.
As a junior athlete coming from a family without substantial wealth, Ellie often had to miss out on competing and training through lack of funds. She felt and understood the constant pressure on her family to obtain the necessary funds for her training and events. A full season of required training to maintain this level of competition was in excess of £30,000 annually. At this time, as a Junior GB athlete, there is minimal or no funding for travel or accommodation and athletes have to pay a subscription for coaching.
When she wasn't snowboarding, Ellie could mostly be found enjoying the outdoors with friends, mountain biking, hiking and travelling.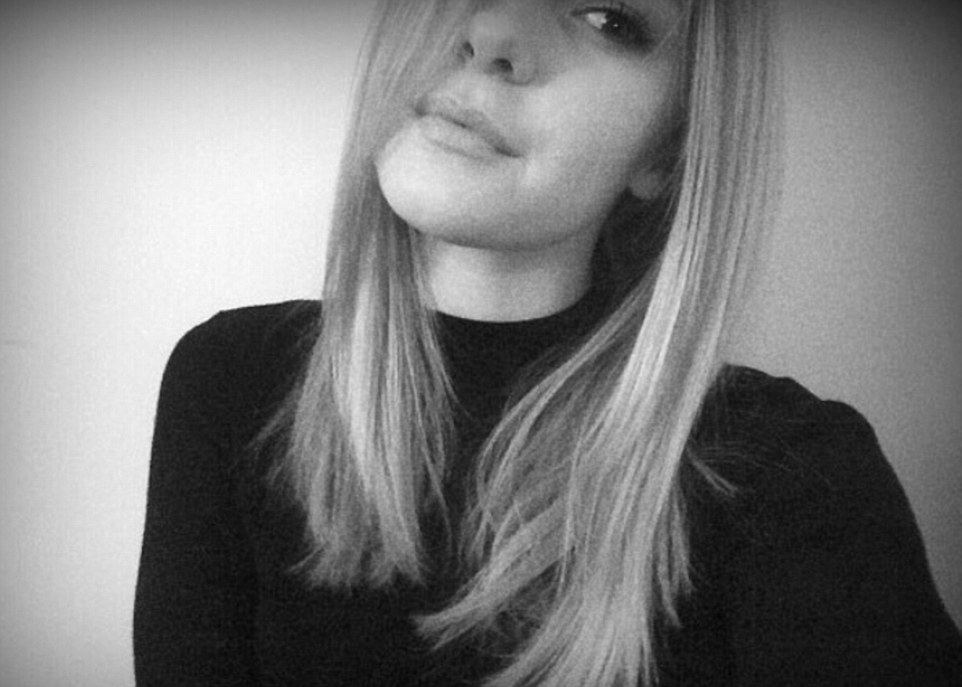 We've established The Ellie Soutter Foundation in Ellie's memory to assist other young winter athletes in similar circumstances.