Meet Mia! The similarities between her and Ellie are undeniable. Her level of skill and determination came to the attention of talent scouts at a very early age and she's tipped to be the next big thing in British snowboarding. We're delighted to have her on our team so soon after the Foundation's official launch and we've very excited to see what the future has in store for this amazing girl.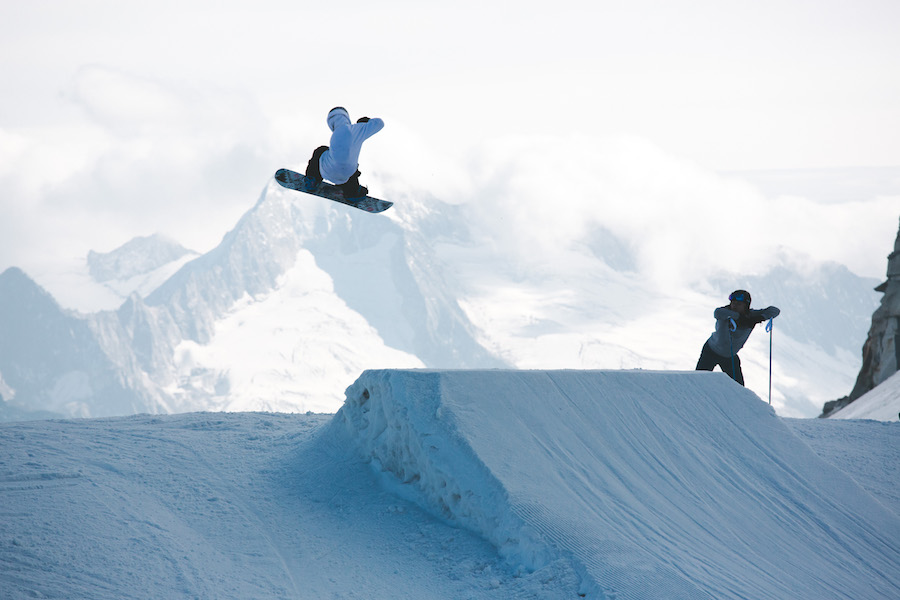 What's your ultimate career ambition Mia?
To keep pushing and progressing with my snowboarding and see where it takes me.
Give us a summary of your career to date…
2018 Overall British Big Air Champion
Laax 2019 Overall British Big Air Champion
Laax 2019 Overall British Slopestyle Champion
Laax 2019 Overall British Slopestyle indoor Champion
2018 No 1,World Rookie tour ranking
2017/18/19 Laax Junior Open title
GB team selections 2019\20. A-team.
What are your objectives for the next 12 months?
I will be spending time with my GB coaches and also competing in the World Rookie Tour competitions, then finishing at the British Championships again in April.
If you weren't a professional snowsports athlete, what would you be doing?
I would probably concentrate more on my skateboarding and surfing.
Follow Mia's progress on her social channels: