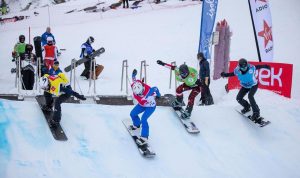 Looking back, we achieved quite a lot throughout 2021 despite the year being blighted by covid restrictions.  The Ellie Soutter...
Read More
Nous avons besoin de votre aide
Que ce soit sous la forme d'un don ou d'un partenariat d'entreprise. Vous pouvez nous soutenir en faisant un don à la Fondation Ellie Soutter.